Footsteps in Time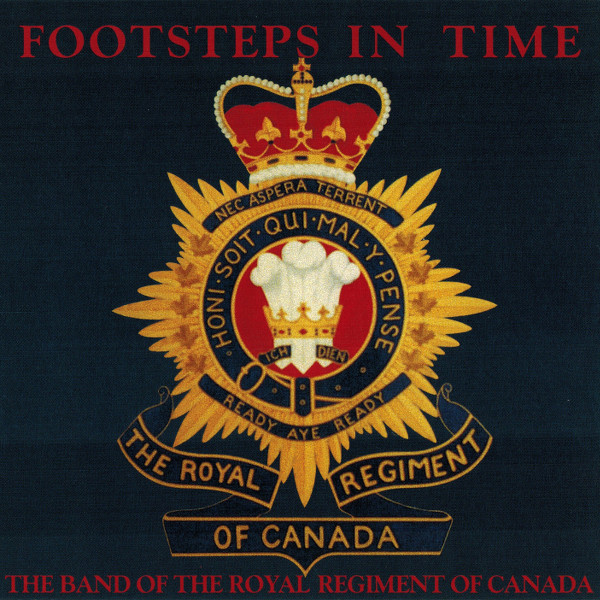 Featuring:
The Band of The Royal Regiment of Canada
This album consisting of 2 CD's offers you a wide variety of regimental tunes!
This recording is dedicated to Band MWO R.J. (Jimmy Richards) EM, CD and Band WO C.W.M. (Chuck) Benson CD.
Please contact us if you're interested in obtaining a copy of this recording.
Click on any of the following titles to hear a preview of the track!
CD 1
CD 2