Ready Aye Ready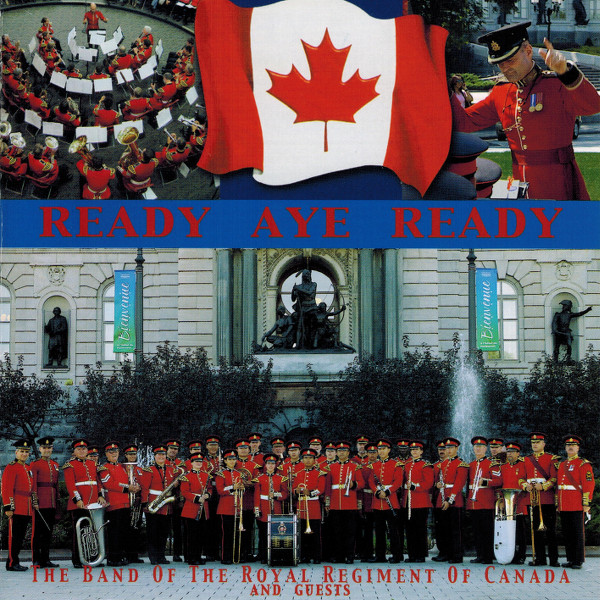 Featuring:
The Band of The Royal Regiment of Canada
The 48th Highlanders of Canada Pipes and Drums
Mr. Thomas Fitches, organ
Danielle Bourré, vocals
Reviewed by the the WholeNote Magazine as a potpourri covering a broad spectrum of selections, this recording contains favourites from military marches to the latest in concert band music. Certain selections are accompanied by Mr. Fitches on the Casavant pipe organ.
The band dedicates this recording in memory of two late members: WO George Chappell CD and Sgt Ian Hay CD
Please contact us if you're interested in obtaining a copy of this recording.
Click on any of the following titles to hear a preview of the track!